It's all over the news, in your local grocery store's aisles and now available in everything from lube to gummies at Fantasy Gifts NJ. What's the deal with CBD and why is everyone talking about it? CBD stands for Cannabidiol, which is one of many compounds found in Cannabis sativa plants. Unlike THC within Marijuana plants, CBD is not psychoactive, meaning it does not change a person's state of mind when they use it.
CBD VS. HEMP SEED OIL
Although it's easy to do, don't get CBD and hemp seed oil products mixed up—they are not the same thing. Hemp seed oil contains no CBD. On the other hand, CBD is extracted from the other parts of hemp plants such as leaves and flowers and is made into an oil (thus Hemp Oil) that contains CBD.
YES BUT IS IT LEGAL?
Ummm, maybe? Confused yet? Let us explain. CBD that has been extracted from hemp—that contains less than 0.3% THC—and sold in cosmetic products is legal at a national or federal level. This has only been the case since the Agriculture Improvement Act—commonly known as the 2018 Farm Bill—was passed in December of 2018.The Farm Bill removed hemp and hemp extractives such as CBD from the Controlled Substances Act (CSA). The Farm Bill also allowed states to regulate hemp, hemp extracts, etc. —including CBD—at their own level. This means certain states may still consider CBD as a controlled substance even if it has been extracted from hemp. In short, the legality of CBD cosmetic products varies from state to state. And while there have been stories about little old ladies being arrested for having CBD products in their purse (hello Disneyland??), you're probably safe from exposure if you purchase it legally.
WHAT ABOUT GUMMIES?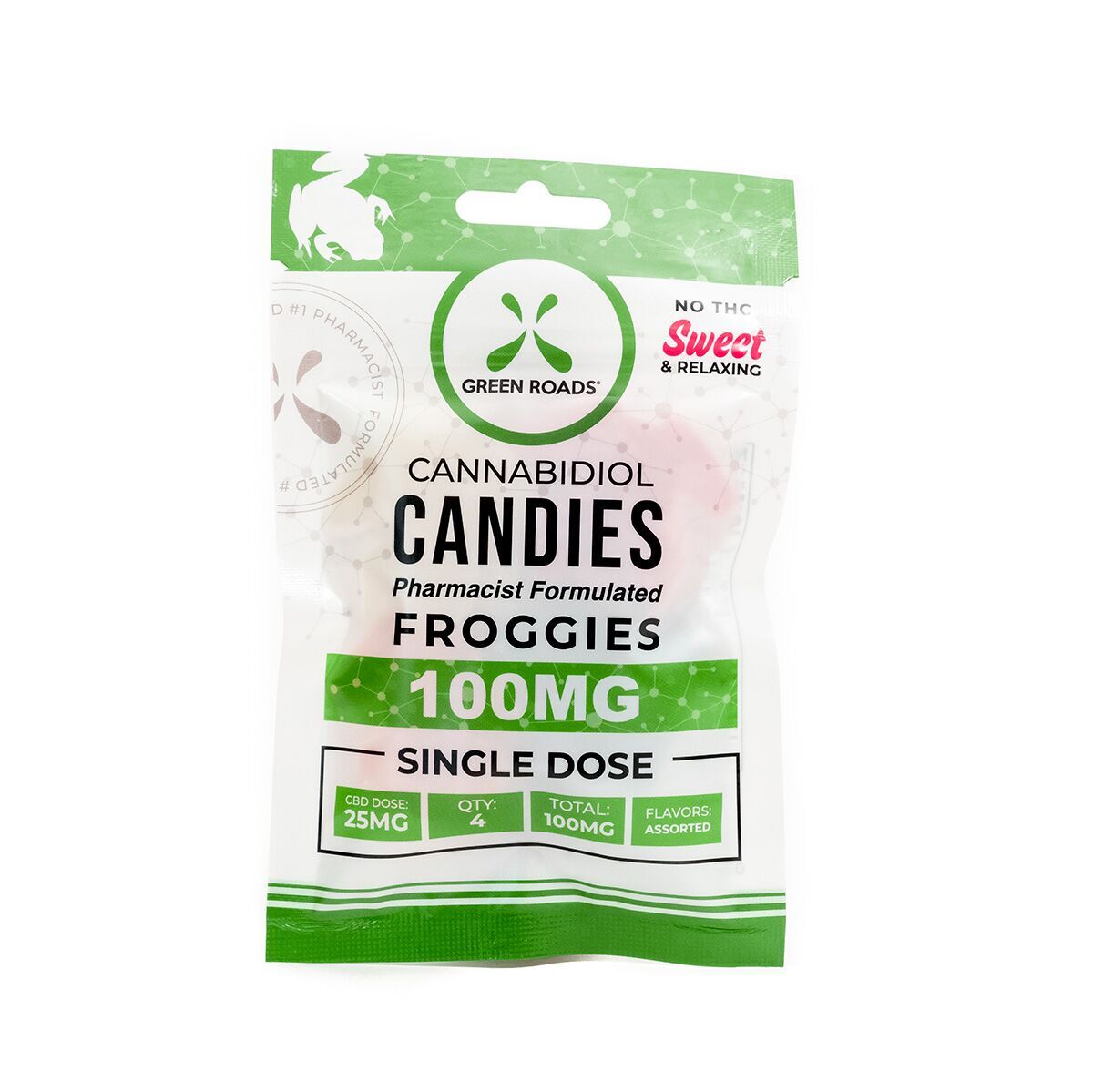 So glad you asked! Fantasy Gifts NJ carries several varieties of gummies from Green Roads. CBD gummies can latch onto cells in your gut and
immune system relieving anxiety, pain and inflammation. But they don't work the same for everyone so we suggest you start with one gummy per day in the lowest dose available. Slowly up your dose until you get some results. Don't worry about ODing – it's pretty tough to do. The worst side effects of very high doses are drowsiness and mood changes.